Monitor Fields from the Sky
The number of farmers adopting the use of drones to help with tasks on their farms is growing rapidly. Drones offer a low-cost aerial camera platform that enables farmers to monitor their crops faster and easier than ever before. Drones are used to capture images which are later processed using software to create a map of the crops on the farm. With the world's population growing faster than ever, agricultural consumption is expected to grow tremendously. Because of the rising need for more effective agricultural practices, many farmers are expected to embrace drone technology as time goes on.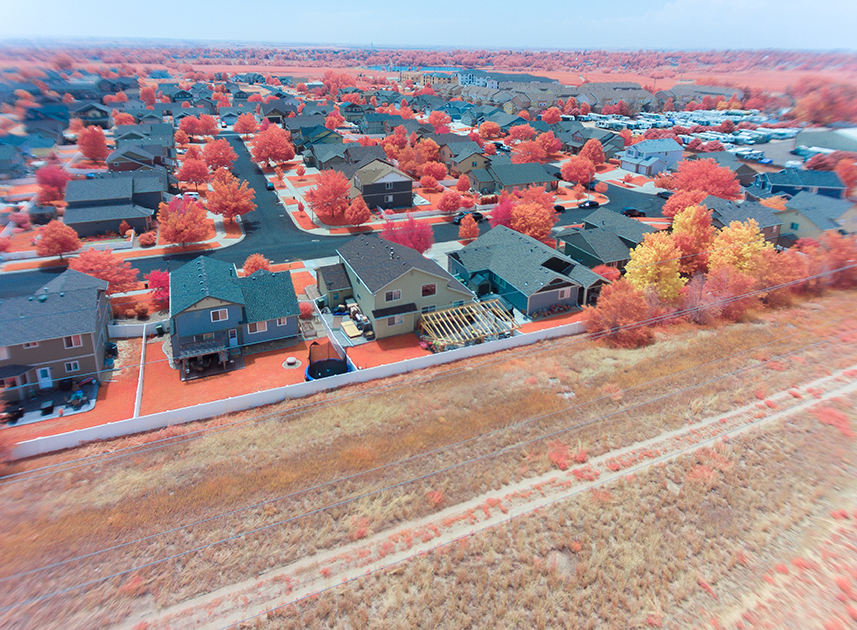 NDVI near infrared vegetative index images measuring chlorophyll
6 Advantages of Using Drones in Agriculture
1. Analysis
Drones could be used for soil and field analysis. They can be used to produce accurate 3-D maps that can be used to conduct soil analysis on soil property, moisture content, and soil erosion. This is very important in planning seed planting patterns. Even after planting, such information is useful for both irrigation and the management of the nitrogen level in the soil.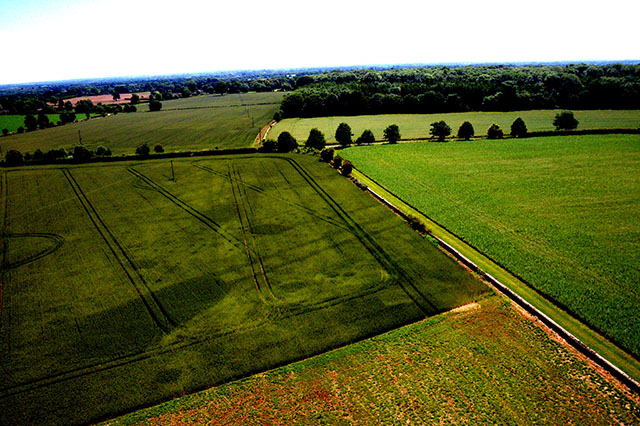 2. Planting
Though not quite prevalent just yet, some manufacturers have come up with systems able to shoot pods containing seeds and plant nutrients into the already prepared soil. This profoundly reduces the planting costs.
3. Monitoring
One of the largest obstacles in farming is inefficient crop monitoring of vast fields. This challenge is made worse by the rise of unpredictable weather patterns which lead to increased risks and maintenance costs. Drones can be used to develop time series animations to show precise crop development which reveals production inefficiencies hence better crop management.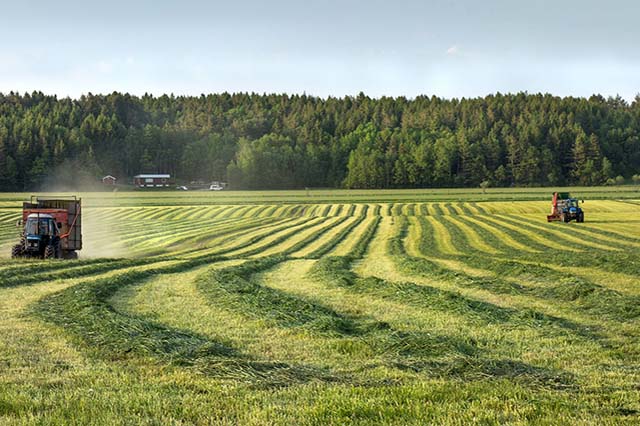 4. Agricultural Spraying
Using ultrasonic echoing and lasers, drones can adjust altitude with a change in topography and geography. Their ability to scan and modulate its distance from the ground enables them to spray the correct amount of the desired liquid evenly in real time. This results in increased efficiency since the amount of water penetrating into groundwater is minimized. Spraying using drones has also proven to be faster than other traditional methods.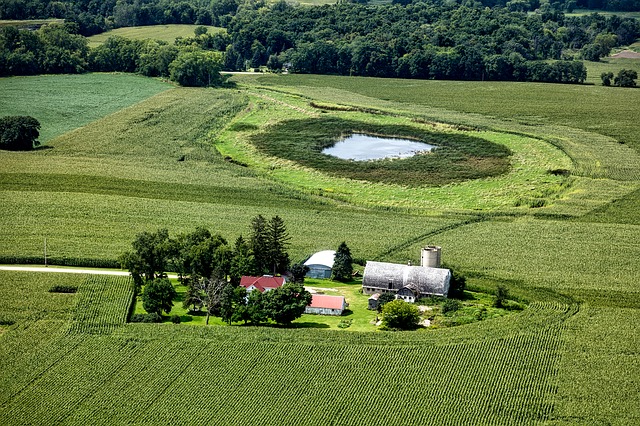 5. Irrigation
Drones equipped with thermal, hyperspectral, or thermal sensors can identify the parts of the field that have become dry. This way the identified areas can be attended to promptly making irrigation precise and timely.
6. Crop Health Assessment
Some drones are capable of scanning crops using visible and near-infrared light. Onboard light processing devices are then able to identify the amounts of green and near-infrared light reflected by the plants. This data is then used to develop multi-spectral images which depict plant health. These images can be used to track crop health and to monitor administered remedies if any sickness is discovered.
Have Questions? We Have Answers!
Our Service Locations Include: Fort Collins, Loveland, Windsor, Wellington, Norfolk, Greely, Briggsdale, Longmont, Hudson, and more Northeastern Colorado locations! Don't see your area? Get in touch with us today. We are always open to travelling to you.